Nov 13,2020
50 Fun Home Activities For Your Kids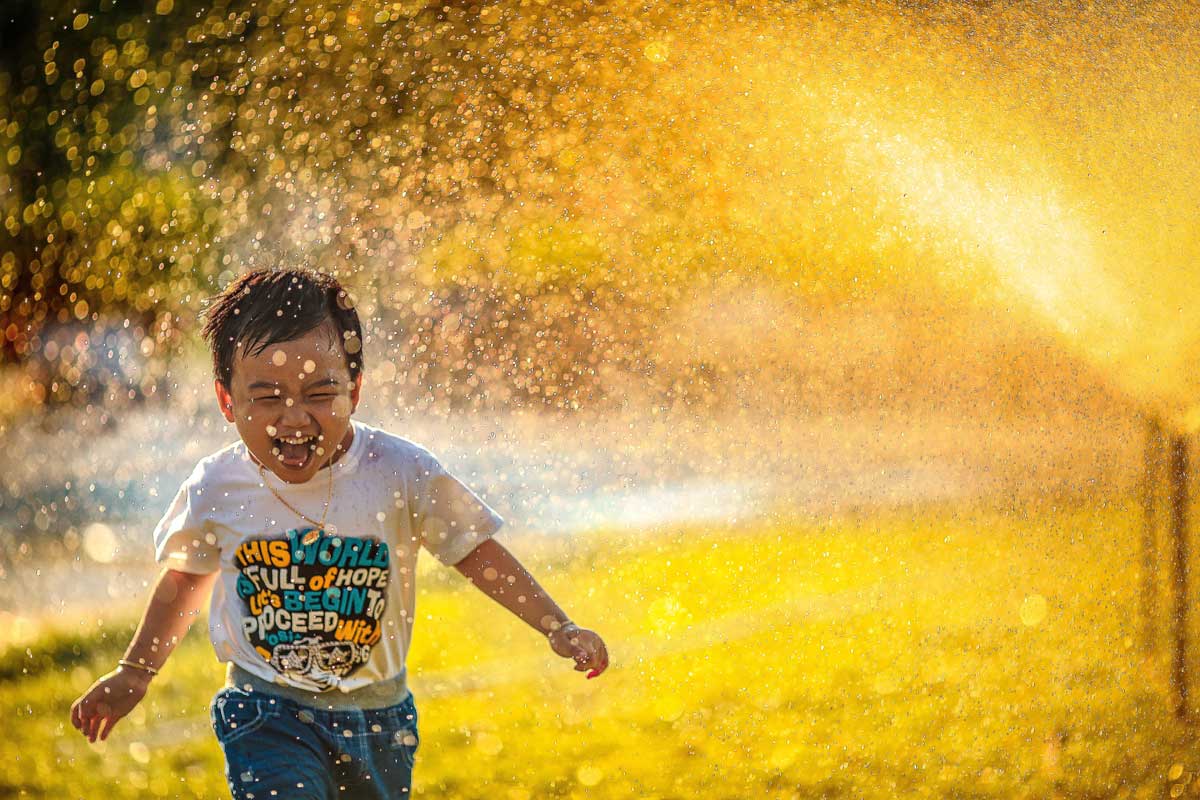 School is cancelled, you're working from home, everyone is practicing social distancing. That's the current reality we're facing. You and the kids can easily fall into the habit of wearing pajamas all day, staying in bed, and being unproductive.
With the kids being around more often, make this time count with activities that will surely make this a summer to remember. We've listed down 50 ideas that will help you sail through the summer months with heaps of fun and laughter for the whole family!
Preparing for the Activities
Get supplies ready 
Before your kids go through the activities on the list, make sure you have all supplies ready. These activities don't have to break the bank; look for materials that are already laying around the house and make the most out of them.
Deep clean the entire house
Children are susceptible to germs & bacteria that can ruin all the fun. Keep your house clean and sanitized by having your home professionally deep cleaned <link> before the summer activities begin.
Ultimate List of Summer Activities
Sports/Outdoor 
Encourage your kids to be more active and spend some time outdoors instead of long hours in front of a screen. Studies show that outdoor play helps kids keep their immune system strong and makes them become happier children.
1. Ride a bike
2. Play tug of war
3. Play badminton
4. Play kickball
5. Fly a kite
6. Set up a backyard obstacle course
7. Learn a new sport
8. Jog in the morning
9. Play basketball
10. DIY giant bubbles
Cooking/Baking
Getting kids involved in cooking or baking is a wonderful opportunity to instill the importance of healthy food preparation. Introduce some easy, fun, and healthy recipes to start, and gradually increase the complexity as you go along.
Beware: The kitchen is a favorite breeding ground for germs, make sure you've thoroughly cleaned the area first before involving the kids.  
11. Have a picnic in the garden
12. Bake cookies and brownies
13. Have a bake sale
14. Make homemade ice cream
15. Make mini pizzas
16. Make fruit salad
17. Plant a vegetable garden
18. Make a lemonade stand
19. Create a new dish
20. Have a cook off with the family
Animals
Summer is the perfect time for your kids to make fun memories with their pets. Studies show spending time with a family pet gives children a greater sense of empathy, and teaches children responsibility.
21. Give the dogs a bath
22. Make a bird feeder
23. Teach the dogs new tricks
24. Clean the aquarium of the fish
25. Play with the yarn ball with the cats
26. Play catch with the dogs
27. Feed pigeons
28. Run with the dogs
29. Leave food outside for stray animals
30. Pack boxes to donate to the shelter
Family
One of the best things about summer vacation is it can be a great opportunity for the whole family to bond without the pressure of the kids' homework or project deadlines. Maximize this time for some family fun that everyone will enjoy at all ages.
31. Put together a puppet show
32. Host a board game night
33. Have a garage sale
34. Wash the car
35. Host an outdoor movie night
36. Have a bonfire at midnight
37. Have a sleepover
38. Finish a 500-piece puzzle
39. Watch all Harry Potter movies
40. Make homemade soap
Arts & Crafts
Kids who are exposed to creative outlets such as arts & crafts will help them develop mentally, socially, and emotionally. There are a lot of benefits of arts to children <link article shorturl.at/cpqzH> that will surely make you want to include this in your summer activities.
41. Make a summer scrapbook
42. Fold 1,000 origami cranes
43. Try pottery
44. Tie dye a t-shirt
45. Write a book
46. Hand paint a mug
47. Build with Lego blocks
48. Make slime
49. Put together a light show
50. Learn photography