Nov 13,2020
The Importance of Keeping Your Home Clean After a Pandemic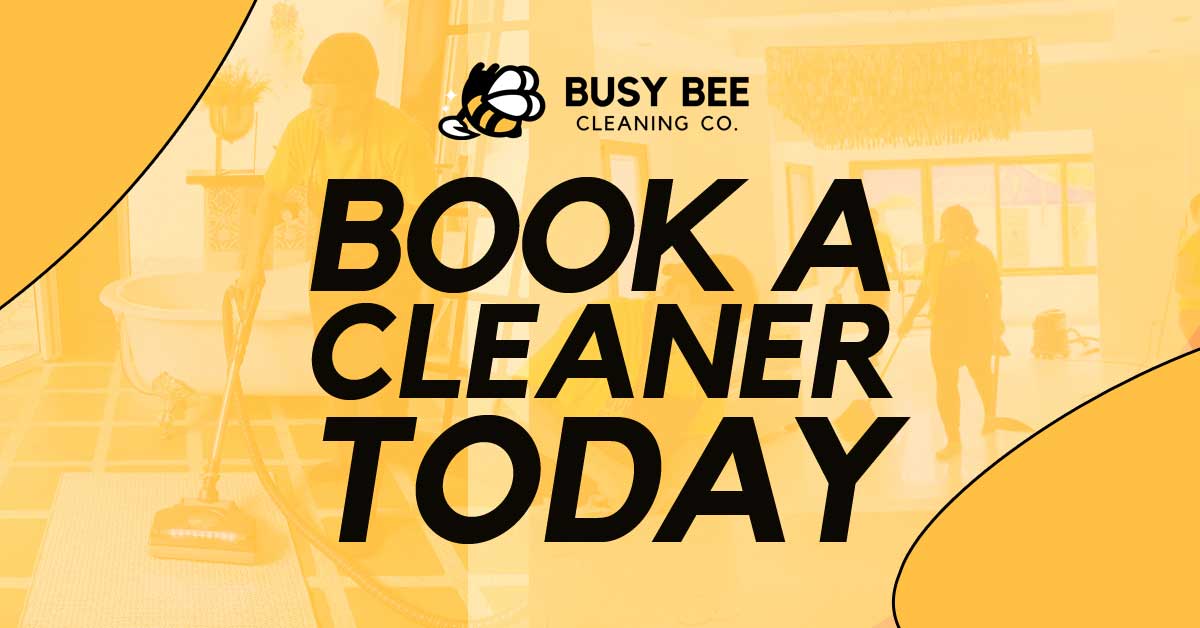 As the world tries to flatten the curve from the COVID-19 pandemic, sources of information have been encouraging the public to practice proper hygiene and cleaning habits. These practices include regularly washing your hands and sanitizing surfaces that are commonly used such as doorknobs and tables. Results from CDC's research have shown that coronaviruses can stay up to hours or days on surfaces depending on several factors. In addition to that, it has been proven that poor air quality can also make COVID-19 lethal.
For the next few weeks, we will be anticipating the decline of COVID-19 cases in the country and slowly revert to our daily routines. But this doesn't mean that we should also go back to our usual cleaning practices before the pandemic started. There are still risks that remain and here are a few reasons why you need to keep your home clean with or without a pandemic.
Lower the Chances of Infections
Keeping your home clean and practicing proper hygiene proves to lower the chances of getting infected from all sorts of diseases. Without a doubt, this is the best preventive measure against COVID-19 and other communicable diseases.
Deep cleaning your homes after a pandemic ensures that your space is kept away from germs and viruses. Make sure to sanitize commonly used areas in your homes and offices with proper disinfectants to kill the viruses and prevent further spread of germs.
Improve Indoor Air Quality
The quality of air in your homes and offices can cause respiratory problems and trigger allergies. Regularly cleaning by way of sanitizing and wiping surfaces can help get rid of dust. This however, will not completely alleviate the indoor air pollution.
One way to purify your homes and offices is to get an air purifier that constantly cleanses the air you breathe. Busy Bee Cleaning Co. Offers air purification services that can help disinfect, purify, and freshen the air around you.
Optimize Health
A clean space promotes a healthy home and prevents the spread of harmful viruses. Just as we brush our teeth and shower daily, our homes need consistent cleaning too. Not only does cleaning wipe away dust and kill viruses, it's also beneficial in giving you better sleep, improved respiratory breathing, and mental clarity. Having great health is after all one of the best investments to make in anyone's lifetime.
If there's anything everyone learns after the COVID-19 pandemic, it's that keeping things clean is one of the most important things to do to avoid infections. It's completely normal to become obsessed with cleaning after a stressful pandemic, however, you'll eventually find yourself worn out of the constant burden of deep cleaning your space. Busy Bee Cleaning Co. specializes in thoroughly cleaning and disinfecting homes and offices through dry deep cleaning. Our team advocates for a healthier environment through cleaning homes and offices.
If you're a busy bee who needs help with cleaning your home or office, or you simply need a cleaner space in the nick of time, give us a call and we'll be more than happy to help!